Station Sessions Festival is returning to St Pancras International and is on track to entertain the millions of music fans, commuters and tourists visiting the station this spring. Over 100 established and emerging artists will perform free gigs over 44 days between 22 March and 4 May 2012, making it not only the first festival of the season but also the longest music festival in the UK.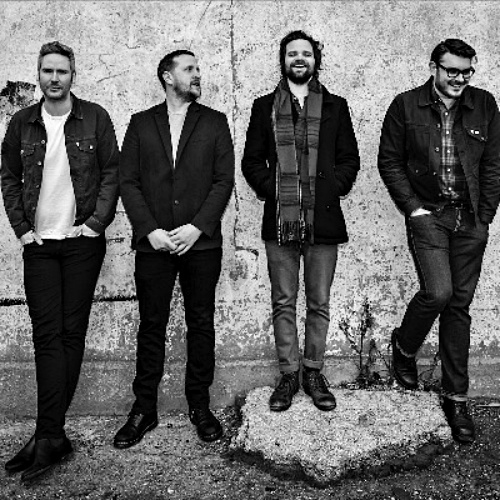 Source: Music News
After a storming debut festival last summer, the second Station Sessions Festival launches on Thursday 22 March with a special stripped-down performance by postpunk pioneers The Futureheads as a taster for their upcoming a cappella and acoustic tour.
A Facebook competition is underway to find an unsigned band to fill The Futureheads support slot. Ten bands are shortlisted on the Station Sessions Facebook group, and the band with the most 'Likes' will open the festival.
Station Sessions Festival performances will be based across a central main stage and number of additional fringe stages around the station. This year highlights on the main stage include performances from Get Cape.Wear Cape.Fly, Alt-J and Molotov
Jukebox. Performances on the main stage will be every weekday between 5.30pm-6.30pm. In addition to the main programme there will also be a number of secret gigs from household names throughout the festival, which will be unannounced but will surprise and delight visitors to the station.
For the finale on Friday 4 May, Station Sessions Festival is partnering with the infamous Camden Crawl. Closing the festival, four acts will perform for 30 minutes each between 2pm and 5:30pm. More details will be released nearer the time.
Station Sessions, which runs weekly gigs at St Pancras throughout the year, has recently been shortlisted for the 'Best Music and Brand Partnership in 2012' prize at the upcoming Music Week Awards.